curadoria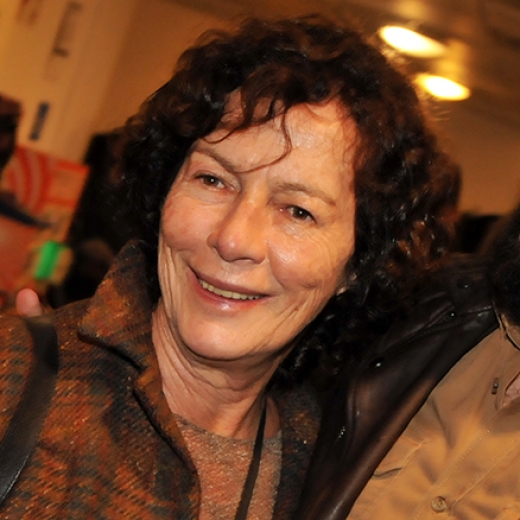 Beth Sá Freire
She has been the deputy director of the São Paulo International Short Film Festival and official collaborator of the International Short Film Festival Oberhausen in Germany. She is the juror of important international festivals such as Asiana (South Korea), Berlin (Germany), Drama (Greece), Bilbao (Spain), ShortShorts (Japan), Toronto International Film Festival (Canada) and, in Brazil, Rio Festival, Vitória Cine and Video, Universitário (Rio), Goiânia Film Festival, Curta Cinema - Rio de Janeiro International Short Film Festival, and others.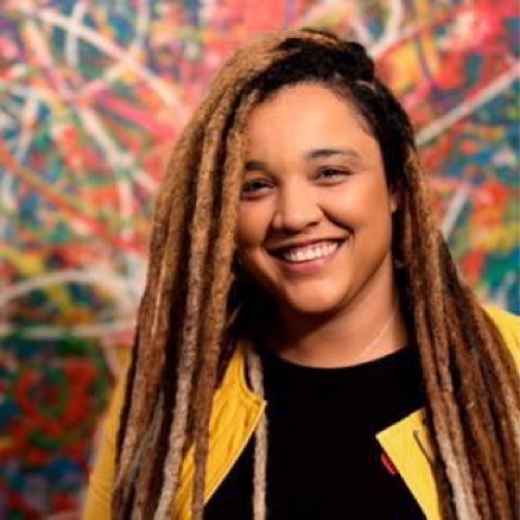 Juliana Vicente
She is the director, producer and founder of Preta Portê Filmes and Plataforma TV Preta. Directed and produced the series Afronta!, a co-production with Futura Channel, and is currently directing the feature documentary Diálogos com Ruth de Souza (Dialogues with Ruth Souza). She participated in Talent Campus (2015/Berlin Festival). As a director, she has been to festivals such as IDFA, Havana Festival, Huelva Festival and TIFF, with short films like Colors and Boots and Mauá: Surroundings. In 2011, she was awarded in the New York Film Festival with the mid-length film Leva, which premiered at the Havana Festival. She also attended, with her productions, important festivals like Berlin International Film Festival (2010), Clermont-Ferrand International Short Film Festival (2009/2018), International Film Festival Rotterdam (2012/2013) and Cannes Film Festival (2015) with the co-production of the feature film A Terra e a Sombra, which won four awards, including Camera D`Or.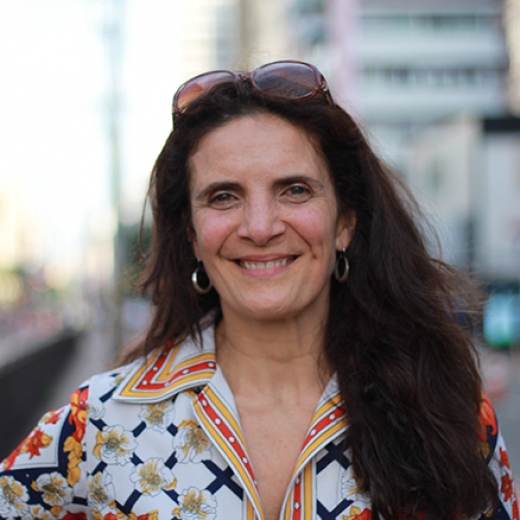 Andrea Cals
Graduated in Social Communication at Fluminense Federal University, she is the director and curator of the feminist exhibition Século XXI: Mulheres, Ação! (21st Century: Women, Action!) and also of Esfera Filmes. She was the coordinator and curator of the Première Brazil exhibition in Rio de Janeiro International Film Festival for eleven years and was also the producer of the Brazilian Film Festival in Israel. She directed and presented the radio programme Cinema em Sintonia (Cinema in Tune), specialized in Brazilian cinema. She was the curator, presenter and producer of Curta! Channel.